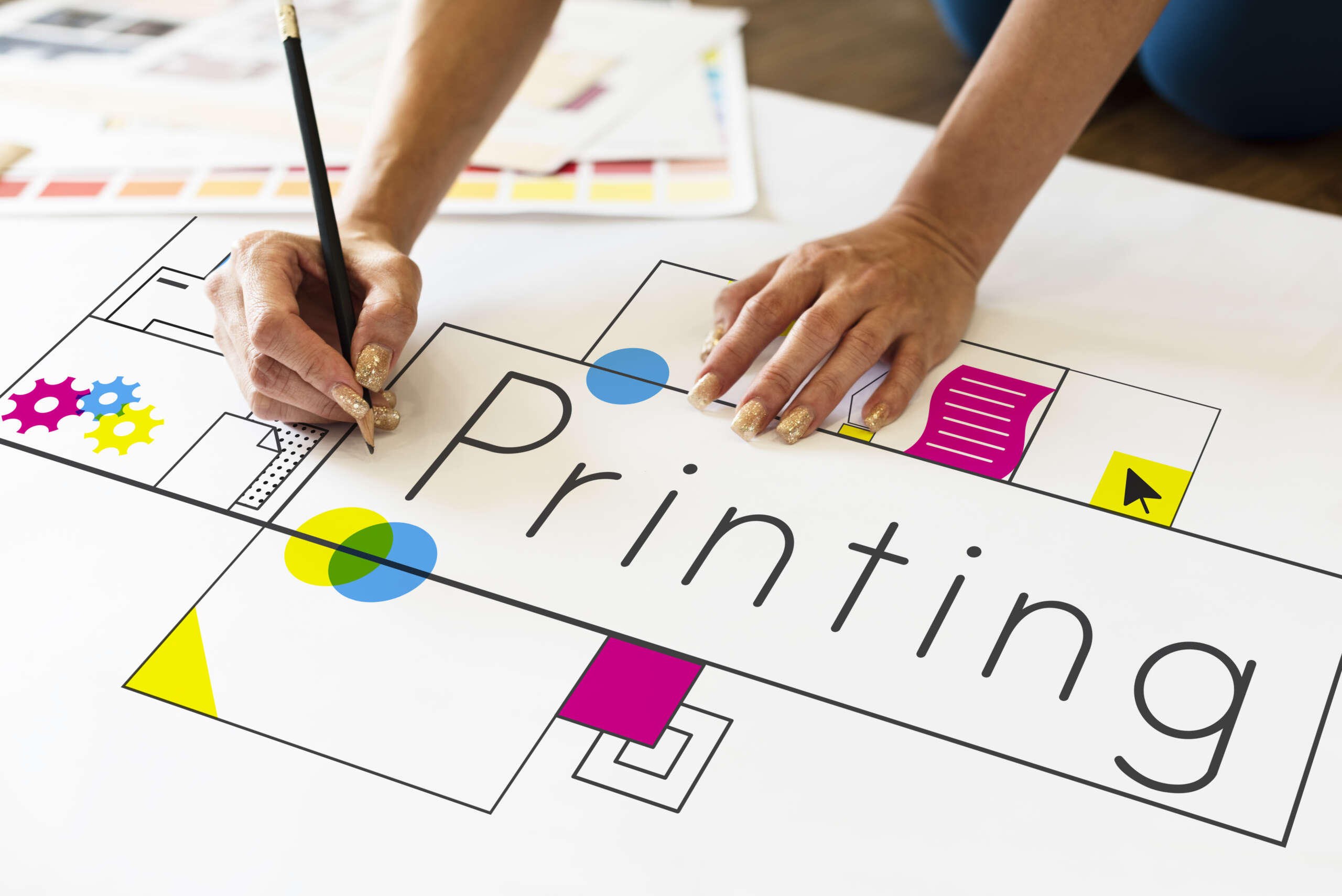 DXB Advertisement – Dubai's No.1 Digital Printing and Advertising Company offering the highest quality printing services in Dubai, Abu Dhabi, and Sharjah. Our team has more than two decades of experience in digital printing, designing, and event management services. 
One Stop Shop for All Your Printing Needs
We got you covered with all your printing needs. Select from our comprehensive list of printing options for your B&W and color copies which best describe your finished product: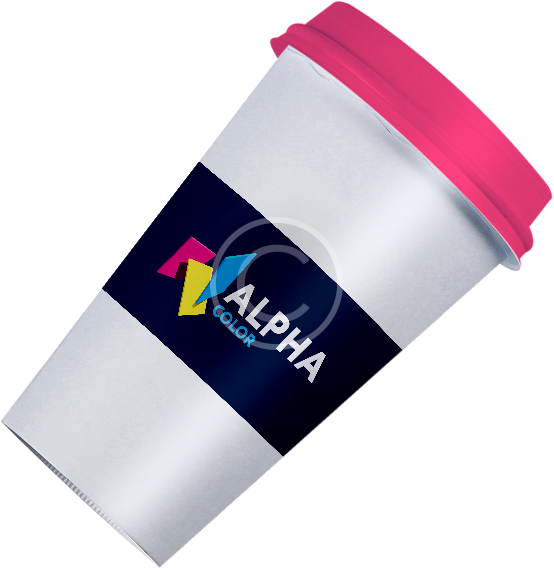 No Design? No Problem Let Our Expert Designers Help You
We offer top class designs — at affordable prices and fast turnarounds. From flyers and business cards to folded pamphlets, brochures and lot more! We design it all.
Transform your project into a finished piece! We can design and print just about anything from banners to brochures, promotional products, with options of customized online ordering.
Our printing team will get you covered with all your presentations, flyers and posters for just $25 per month!
You can rely on our designers who will do your graphic project from scratch (electronic file access granted).
Top class design at affordable prices and fast turnaround with the unlimited features from our pro designers.
Celebrating our 25 years! Use code "FIRST20" to get 20% off your order.